Hear every word with Enhanced Calling powered by Voice over LTE (VoLTE) technology.
Get 10X the speed on our nationwide 4G LTE network.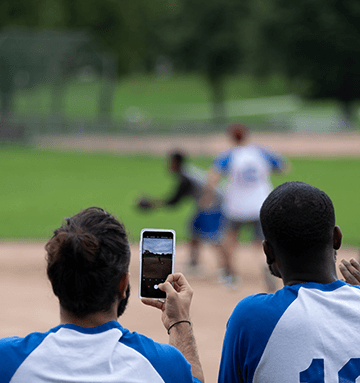 Multitask with simultaneous HD Voice and data
Do it all at once:
Browse, post and stream at 4G LTE speeds.
Talk with HD voice quality and reduced background noise.